What is a CMMS Software for Industrial Maintenance ?
Today, 52% of industrial installations use CMMS software (according to Plant Engineering survey). But what exactly is a CMMS ?
Acronym for Computerized Maintenance Management System, the CMMS is in the form of a software that makes it possible to manage and optimize the maintenance of an industrial site.
From asset management to the programming of maintenance actions, including task tracking, CMMS has quickly established itself as plant manager's favourite tool.
A short History Of CMMS software for industrial maintenance
The idea of the CMMS germinated in the 1980's, when it was customary to pile up the paper documents that concern the installation, until we could no longer find our way around.
In the 1990's, with the beginnings of Excel and then Access, databases became partly digital. But faced with the immense amount of data, information systems were quickly slowed down.
Finally, in the following years, the first specialized software appeared. Only downside, they often have an unoptimized interface and can only be used (and understood) by a minority of specialized engineers.
From now on, CMMS Softwares have evolved well and become more and more accessible, fast and ergonomic. In addition, they have merged with cutting-edge technologies, such as 3D modeling, or artificial intelligence. Progress has also been made with SaaS and Cloud solutions, which allow for better data security and high availability.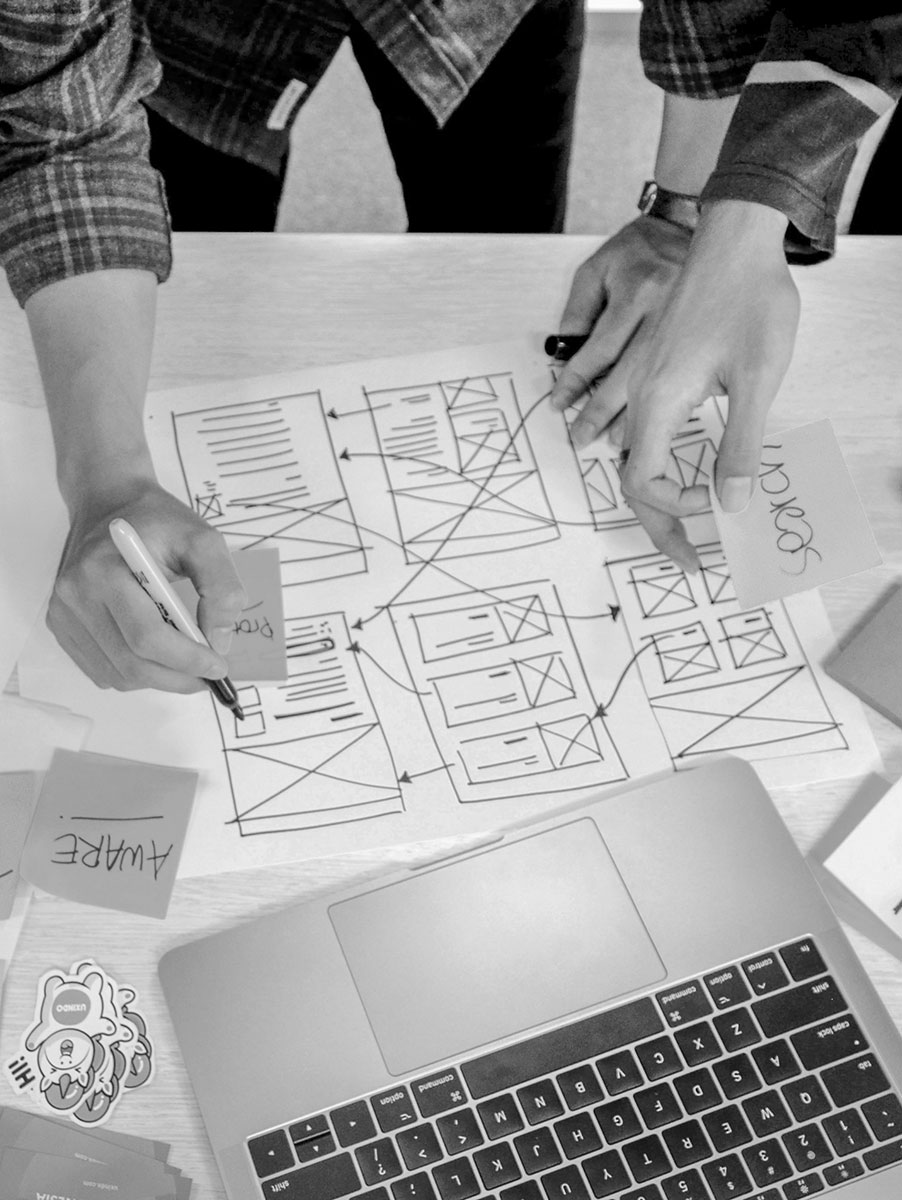 What is A CMMS software for industrial maintenance made Of ?
As you now understand, the heart of a CMMS software, for industrial maintenance, is the content of its database.
The software organizes equipment data according to a precise scheme. The goal is to find information as quickly as possible, at any time.
In addition to this gigantic database, any good CMMS software offers modules for :
Preventive or even predictive maintenance
Work order tracking
Planning
Supplier management
Inventory control
Purchasing management
Budgeting
Asset tracking
What are the benefits of a CMMS software for industrial maintenance ?
Thanks to this tool :
The work of maintenance technicians is greatly facilitated (for example, by determining which machine needs a spare part and where to find that part).
Management can make informed decisions about operating costs, for example, to ensure a better allocation of resources.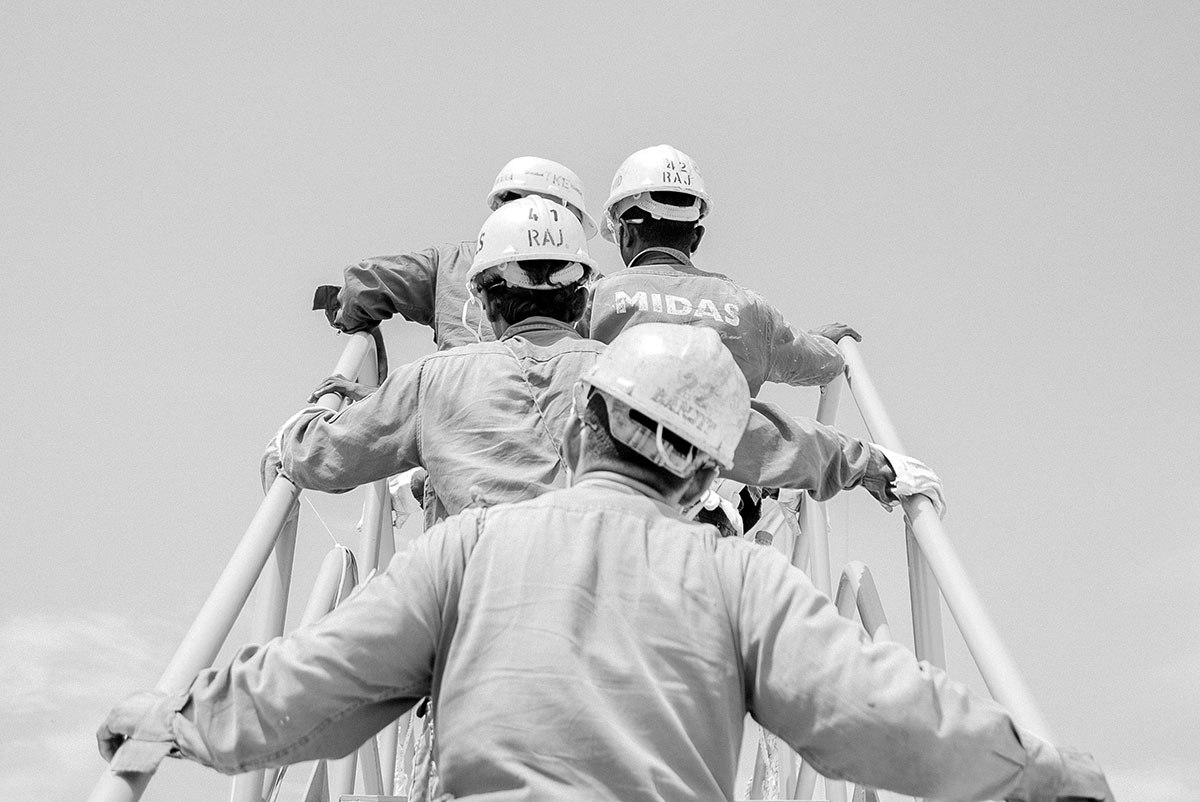 What is the difference between CMMS softwares and FM or EAM softwares ?
It is necessary to differentiate the CMMS from its cousins, the software of Facility Management (FM) and the EAM (Enterprise Asset Management).
A CMMS helps optimize the daily tasks of maintenance teams.
FM software encompasses and automates other functions, related to facility management, but not directly to maintenance. For example, the monitoring of capital expenditures and contracts management. As a result, FM software is more frequently found in the management of specialized tertiary buildings such as hospitals or large office sets.
Finally, a CMMS begins to track after the purchase and installation of an asset, while a CAPM (or EAM) system can track the entire life cycle of an asset, from design to installation.
Thus, at a time when, according to a study by CXP Group, the main problems faced by European manufacturers are unplanned downtime and emergency maintenance (90%), CMMS appears more than ever as a must-have for any plant manager.