5 benefits of a CMMS software for industrial maintenance
Limiting unplanned downtime of industrial facilities is a constant concern for maintenance managers. The benefits of a CMMS software aims to reduce these downtimes.
Indeed, the figures are instructive : on average, operators of industrial sites experience 800 hours of unplanned downtime per year. With an average cost per incident of $17,000 to $50,000 depending on the sector (Source).
Beyond this problem, CMMS software has many benefits. Discover the 5 main ones in this article !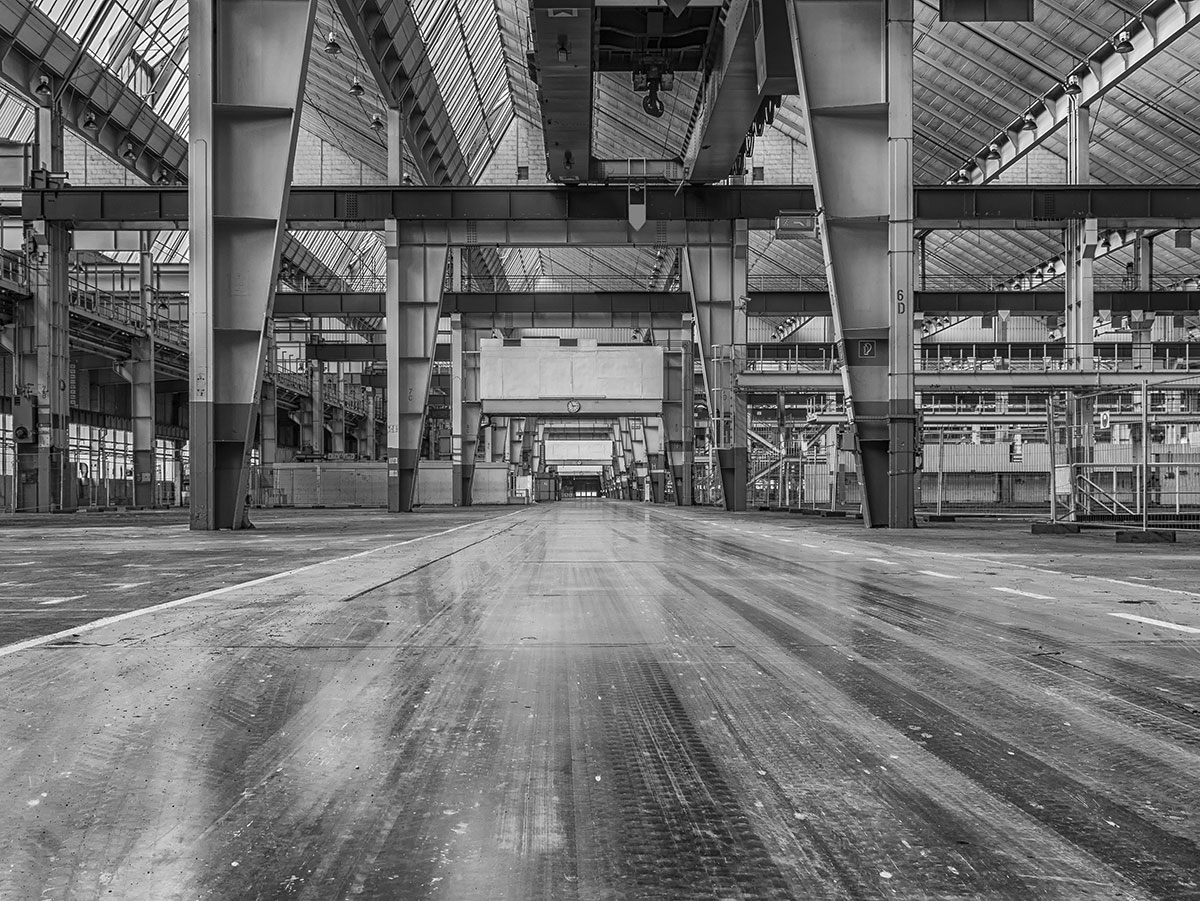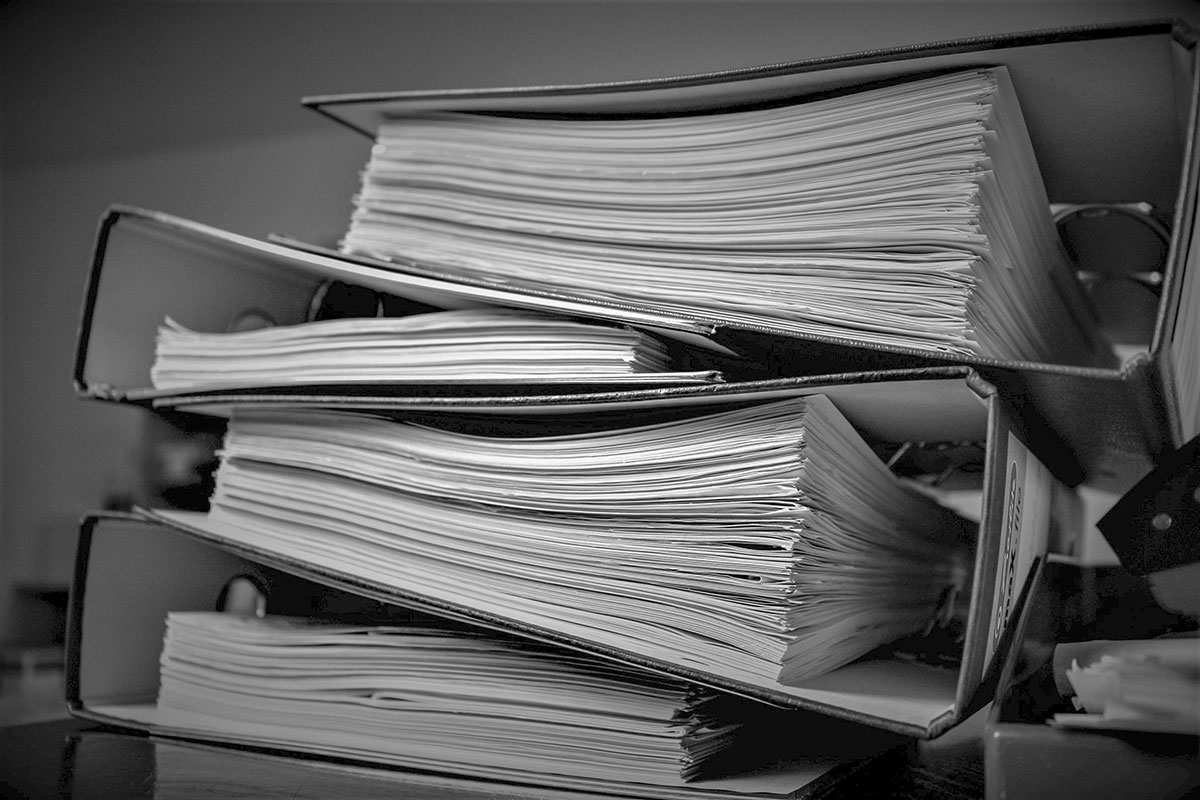 1 – No more paperwork !
Using maintenance software (CMMS) means giving up paperwork and notepads!
Searching for information in dusty filing cabinets for hours is over.
In addition, if your industry is affected by specific maintenance standards (e.g. regulatory monitoring), managing compliance with them has never been easier.
You can very quickly generate a report containing all the elements requested for your certification file, via the CMMS software.
2 – Know the History of each part
It is difficult to manage an asset throughout its lifecycle if you don't know its history. Your technicians may be experts on your machines, with the high turnover rates in the industry, it is likely that information will be lost quickly.
The CMMS offers a sustainable solution to this type of problem, by listing all the events relating to each piece of equipment (repairs, inspections, working hours, etc.).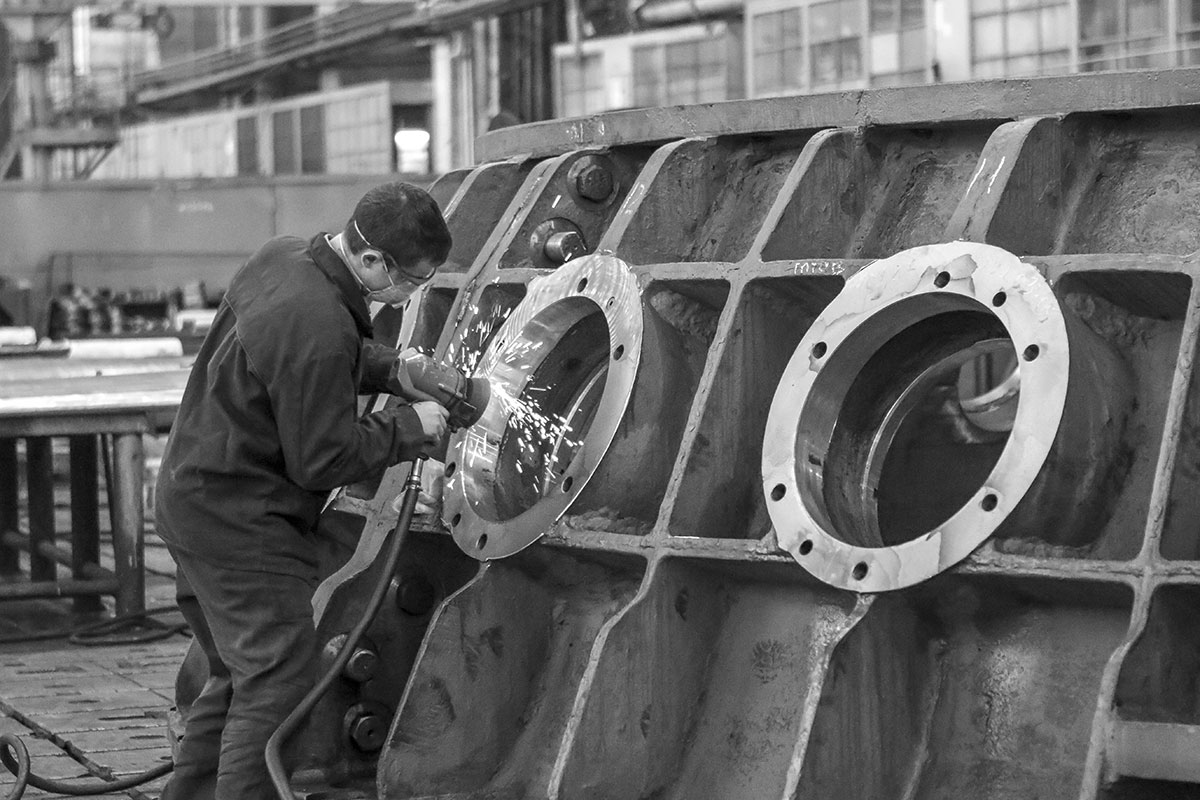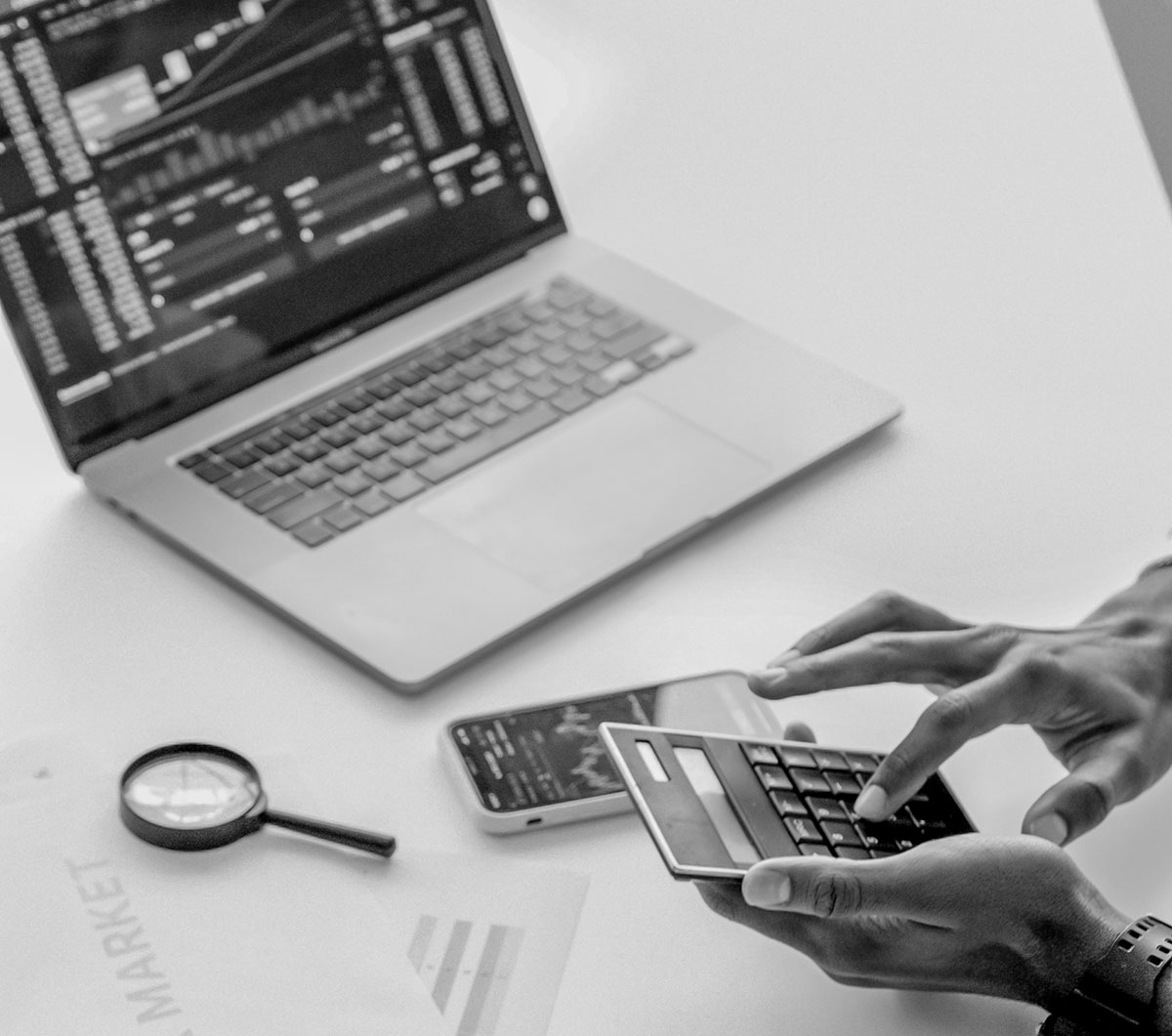 3 – Make real savings
The simple thing is: the longer you can run a piece of equipment without major repairs, the more money you save in the long run.
Thanks to the preventive maintenance included in the CMMS, you can receive alerts when a maintenance operation needs to be carried out.
It has been shown that moving from corrective to preventive maintenance saves 15% to 30% of maintenance budget (A.T. Kearney's et Industry Week , conducted on 558 companies).
4 – Gain efficiency thanks to CMMS
Indeed, according to a study by CXP Group, 93% of companies consider that their maintenance processes are not very efficient. The aim here is to start standardizing the maintenance processes that we know to be effective.
A CMMS provides, in digital form, the best practices and information necessary to carry out the work as quickly as possible. You can even add videos, guides, and photos to each task to allow for proper execution.
In this way, all the staff concerned have access to the same level of information.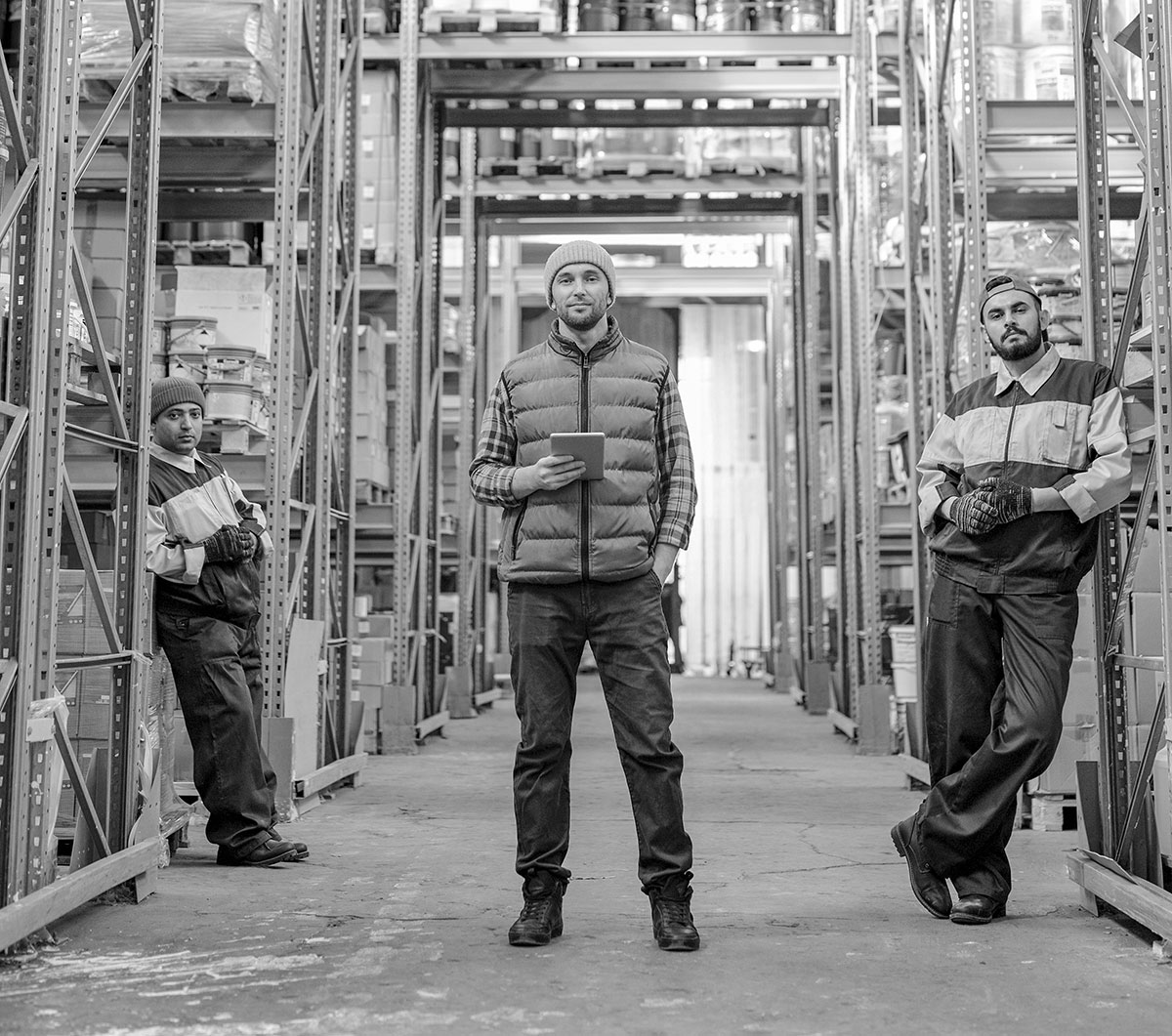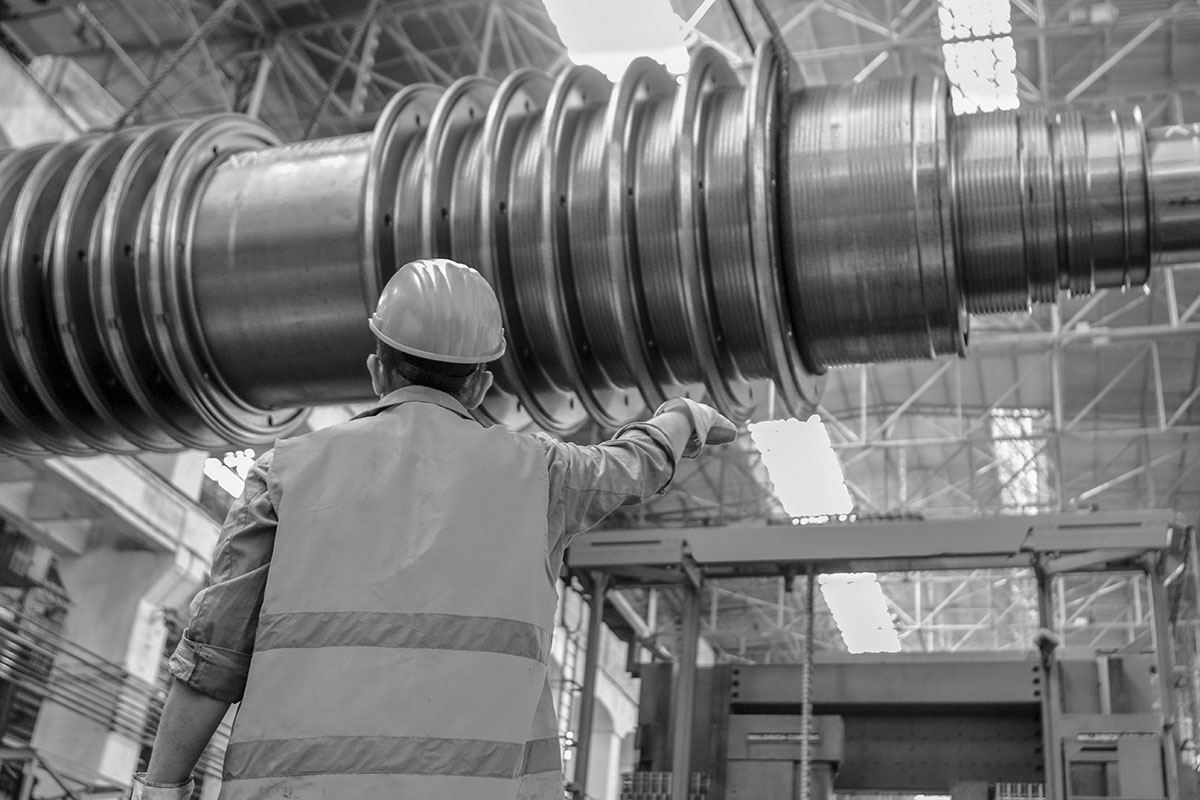 5 – Optimize working time
Is your staff overloaded or working too much overtime?
With CMMS, your technicians have visibility into their daily workload, which avoids unpleasant surprises.
They will also spend much less time performing administrative and repetitive (automated) tasks and will be able to focus on their core mission.
Work orders are also much better managed thanks to the CMMS because they are available to all users concerned, on any device. This way, they can not be lost or forgotten.
Conclusion : complementary benefits of a CMMS software to maintain activities