7 main functions of a CMMS software for industrial maintenance
The CMMS, Computerized Maintenance Management System, enables management and maintenance services to achieve their primary objective: to maximise uptime (by reducing production downtime).
CMMS software is by definition all-in-one. However, its functionalities can be understood in large groups, such as asset management, workforce management, inventory management, purchasing and task management in particular.
More specifically, here are the 7 main functions performed by a CMMS software.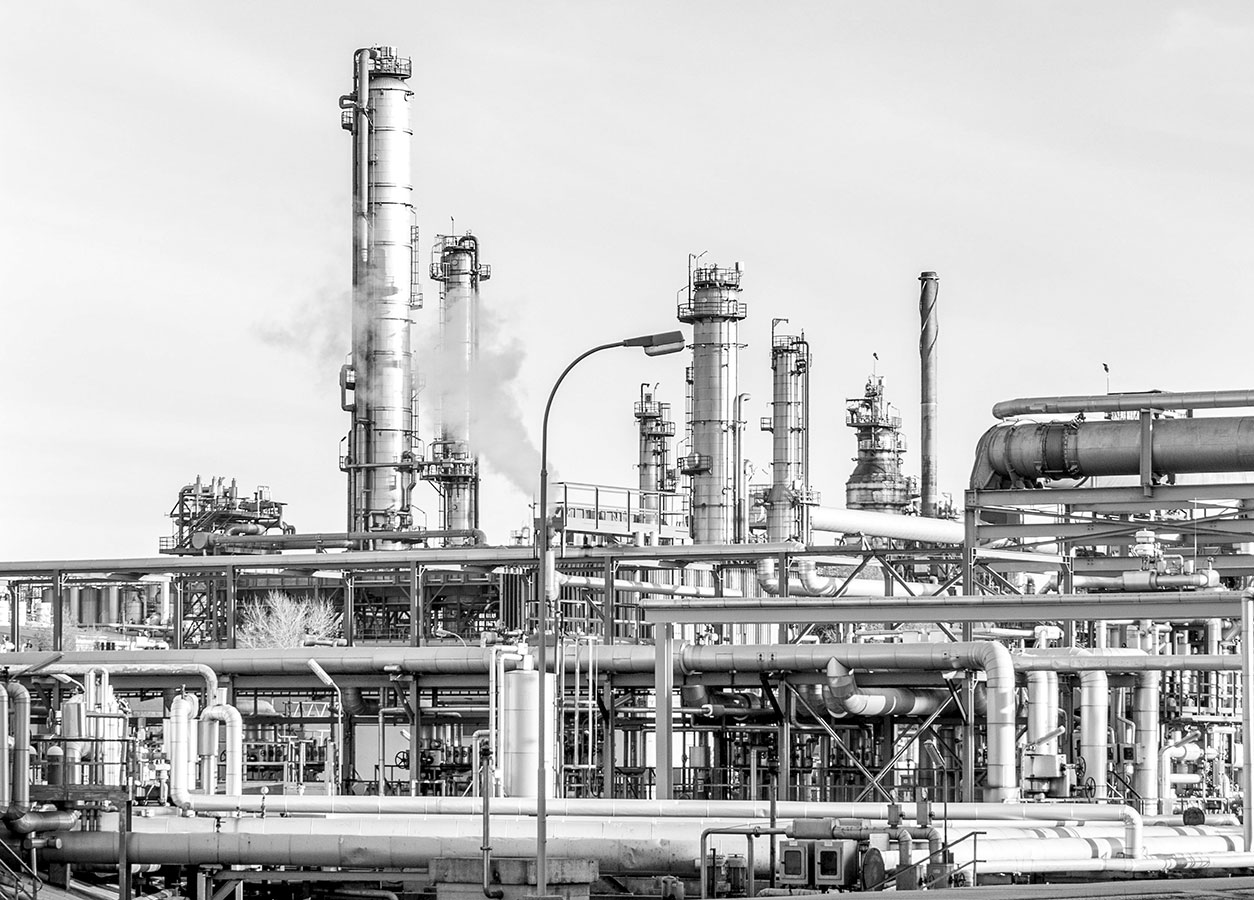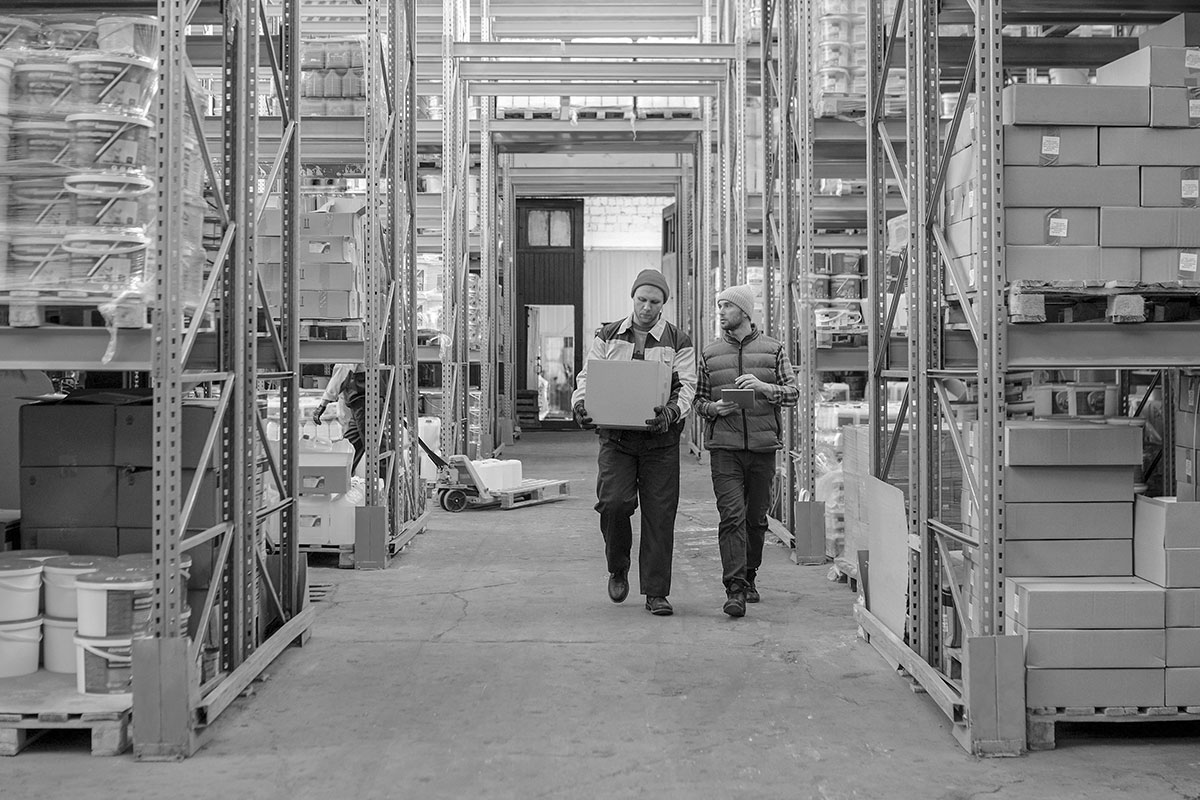 1 – Resource And Work Management
This involves for example : monitoring the availability of employees, their employment rate and their certifications to intervene on specific equipment.
It will also make it possible to assign specific tasks to technicians, manage working durations and create teams.
In short, you will have an overview of your staff and general information about your machines knowing who will intervene on them and when.
2 – Technical Repository Management
In the technical repository, we store information, to access and share it at any time. But what information exactly?
In short, it includes:
The manufacturer, model, serial number and class and type of equipment
The location of the machine
Statistics (performance and downtime)
Associated costs
Documentation, videos or images: repair manuals, safety procedures and warranties.
Measurements available from meters and sensors (Industrial Internet of Things = IIoT)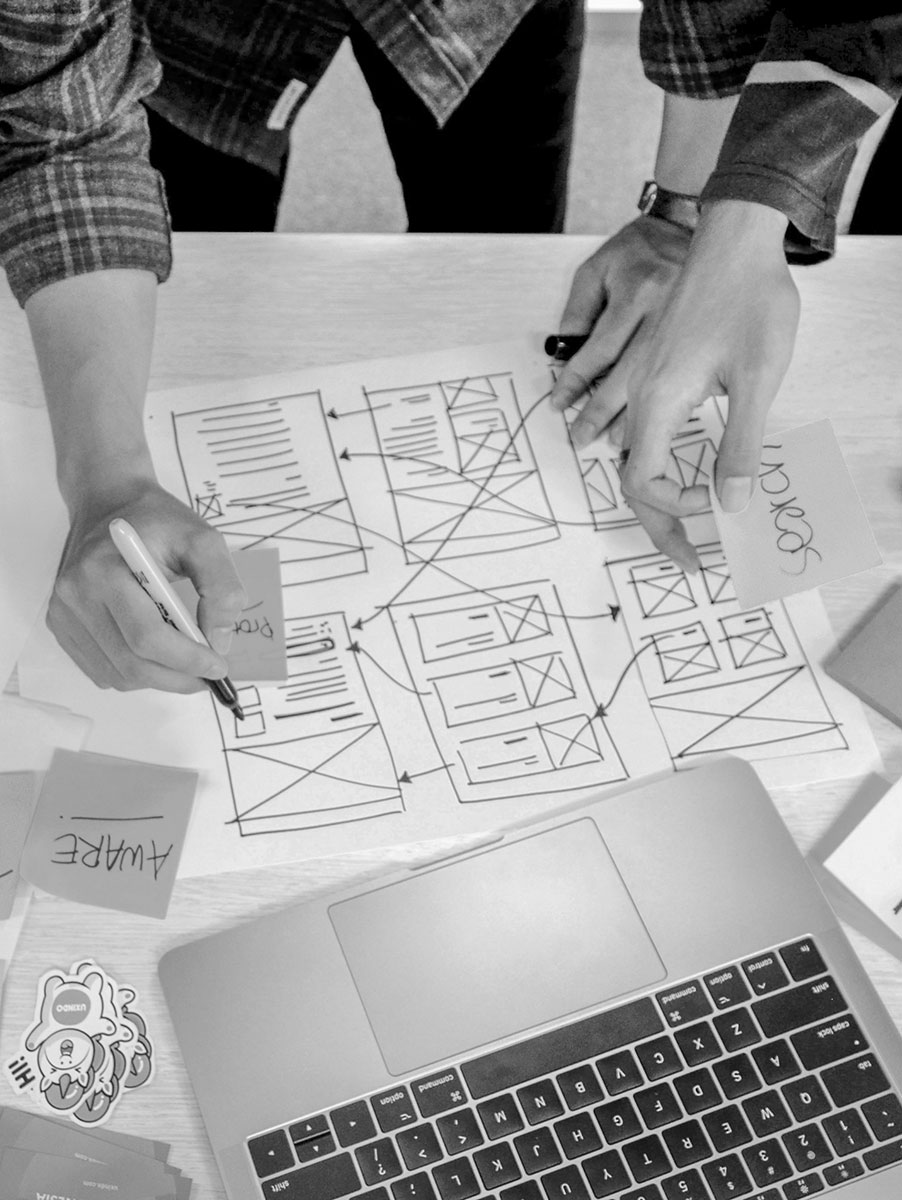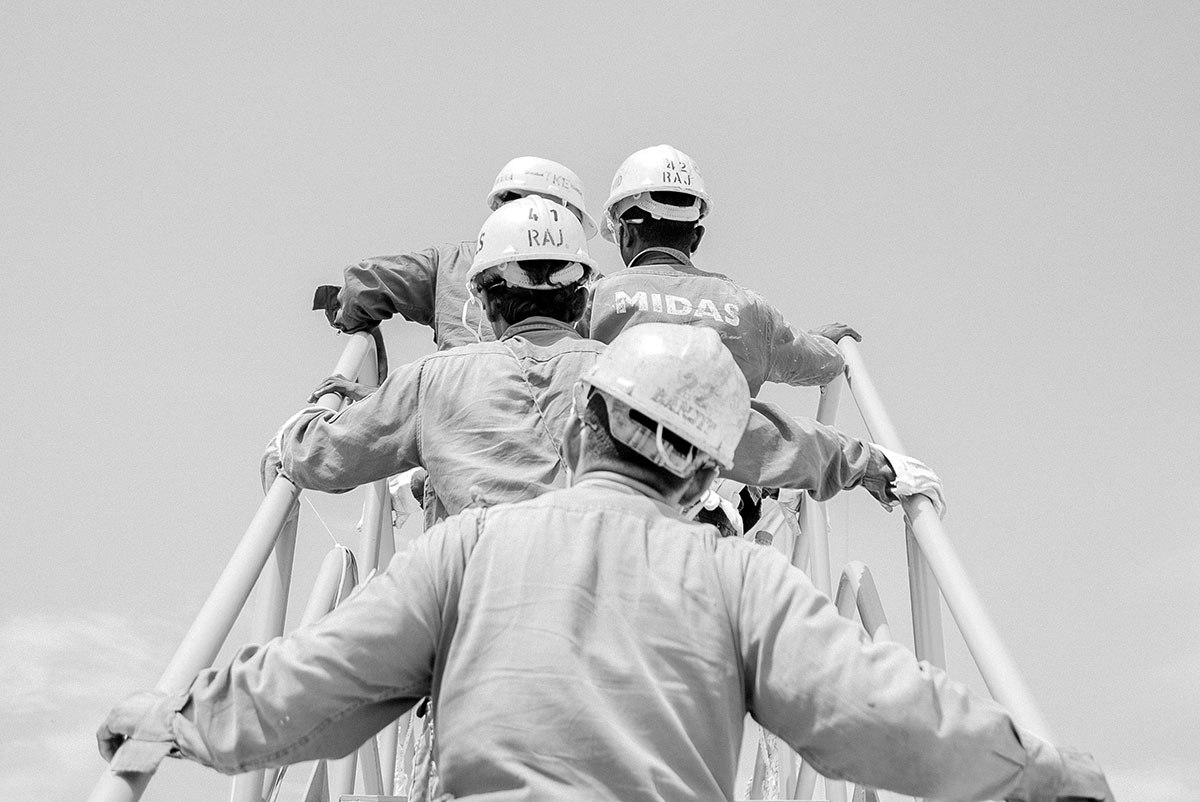 3 – Work Order Management
This function is generally considered to be the main function of CMMS, the management of work orders includes information such as:
The work order number
Description and priority level
The type of work order : repair, replacement, scheduled, …
Personnel assigned and items used, etc.
It is also about easily tracking and remotely monitoring work orders. For example, by tracking planned and actual costs, or by planning interventions by team. The final goal is to process all tasks with the available resources and within the deadlines imposed by the production cycles.
4 – Management Of Suppliers, Items And Stocks
Here, the CMMS is used to make an inventory of available spare parts and assign it to work orders.
But also to identify equipment and items that have been used for maintenance operations and that are stored in storage areas, distribution centers or plant facilities.
The software also helps to look after inventory costs, supplier management and automate replenishment.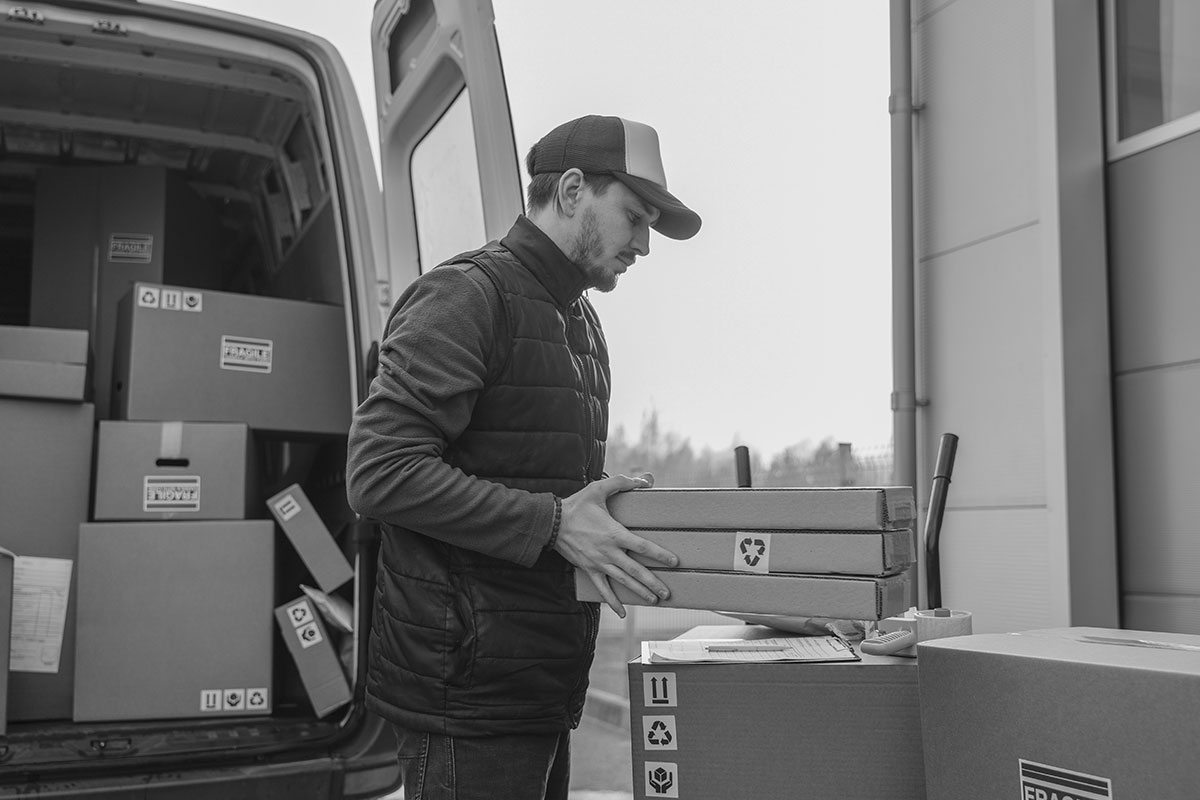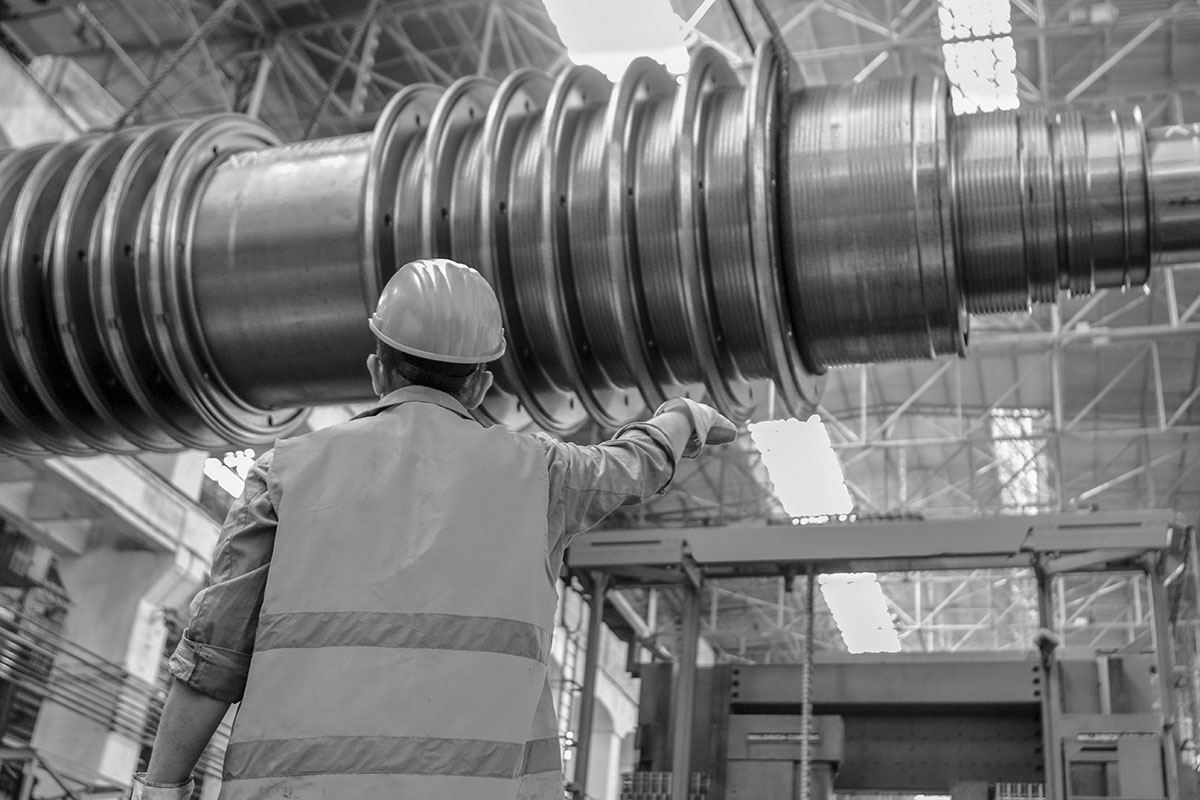 5 – Preventive Maintenance
Preventive maintenance, on the other hand, aims to "prevent rather than cure".
By automating the launch of work orders based on the degree of wear of the machine or past events (predictive maintenance), for example. The CMMS then makes it possible to constantly anticipate damage and avoid equipment downtime.
6 – Incident Management
The CMMS facilitates incident management. Accidents, anomalies, notices and other information can be reported with just a few clicks.
The system also automatically creates a history of recorded incidents, which will be used to issue accurate reports and audits, or to improve the preventive operations of equipment and the list of parts to be stocked.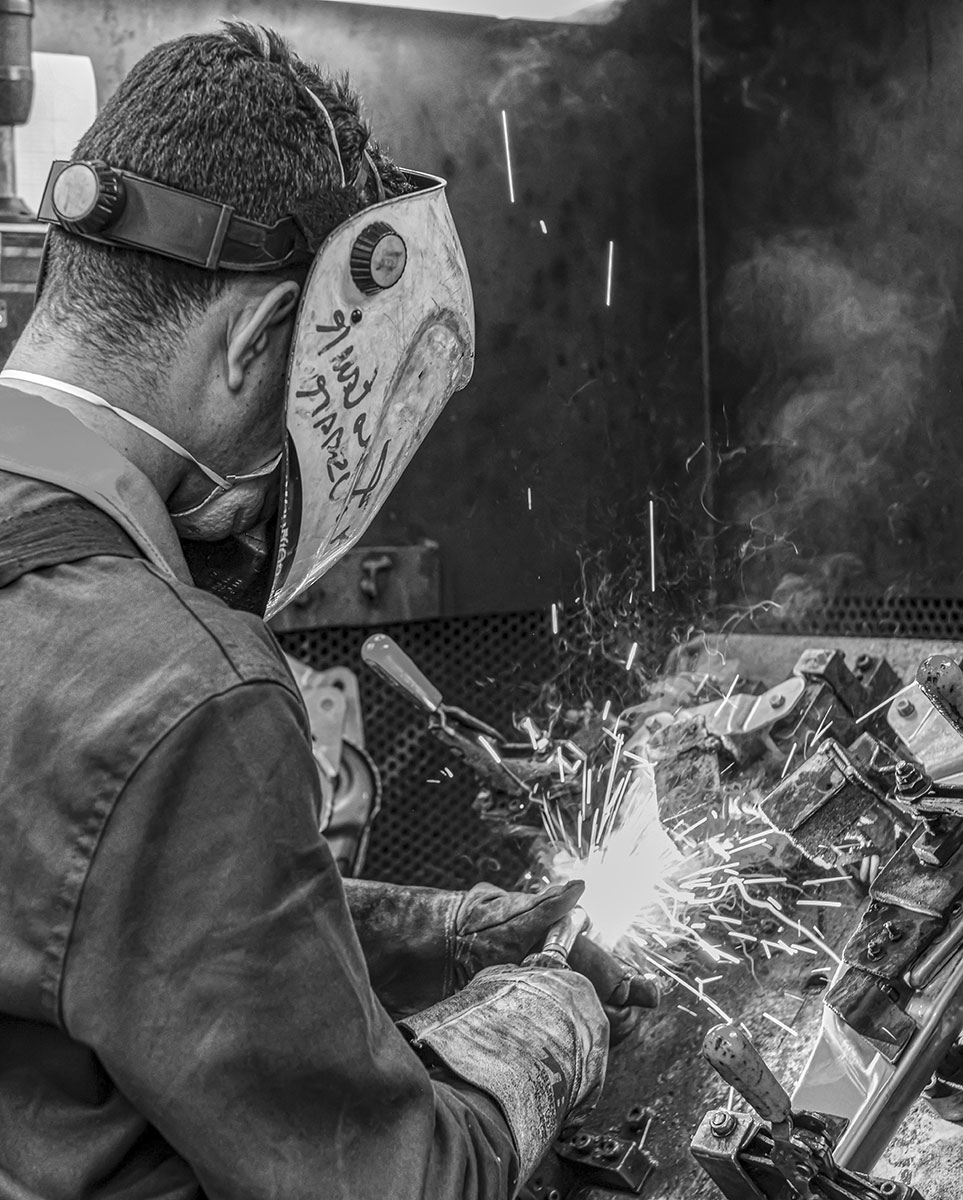 7 – Reporting and Audits
Thanks to the data analysis included in the software, it is possible to generate complete reports (or audits) very quickly.
Such reports provide a better understanding of asset availability, performance trends, inventory and cost optimization, for example.