ROI in CMMS : how to calculate it ?
Investing in a CMMS is done in several stages : with start-up costs and recurring costs. ROI is therefore an important step in estimating the relevance of your strategy.
According to one report, predictive analytics can, for example, increase the return on investment tenfold and save an average of 30 to 40%. (Source)
And what about you ? What will be your ROI ?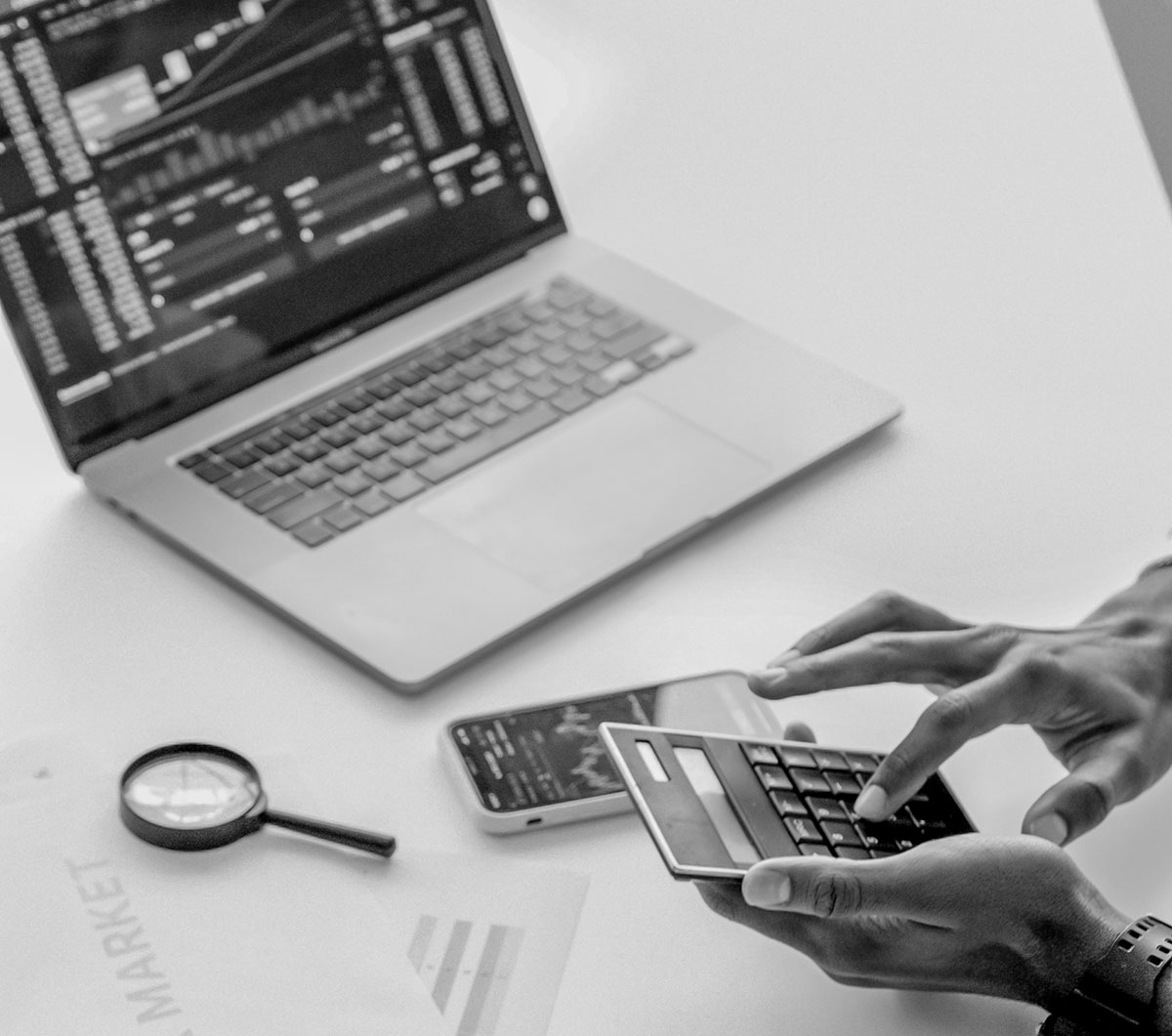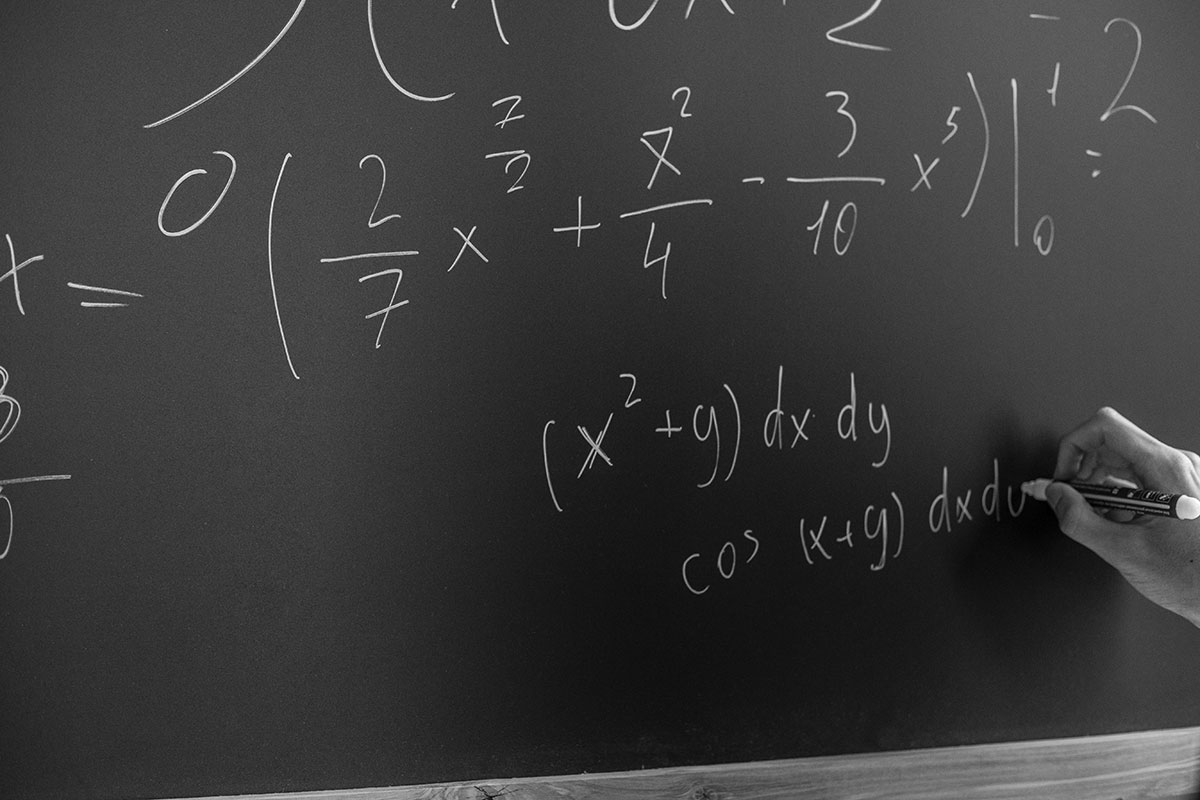 Calculating ROI In CMMS: The Magic Formula
The formula for calculating a return on investment is almost always the same:
VALUE – COSTS / COSTS.

What are the costs of a CMMS solution ?
Now, you need to measure the costs associated with using computer-aided maintenance management software.
To do this, take into account:
The initial cost of the software.
The cost of its initial information (not negligible!).
The necessary equipment.
Implementation costs : user training, support and upgrade, license renewal.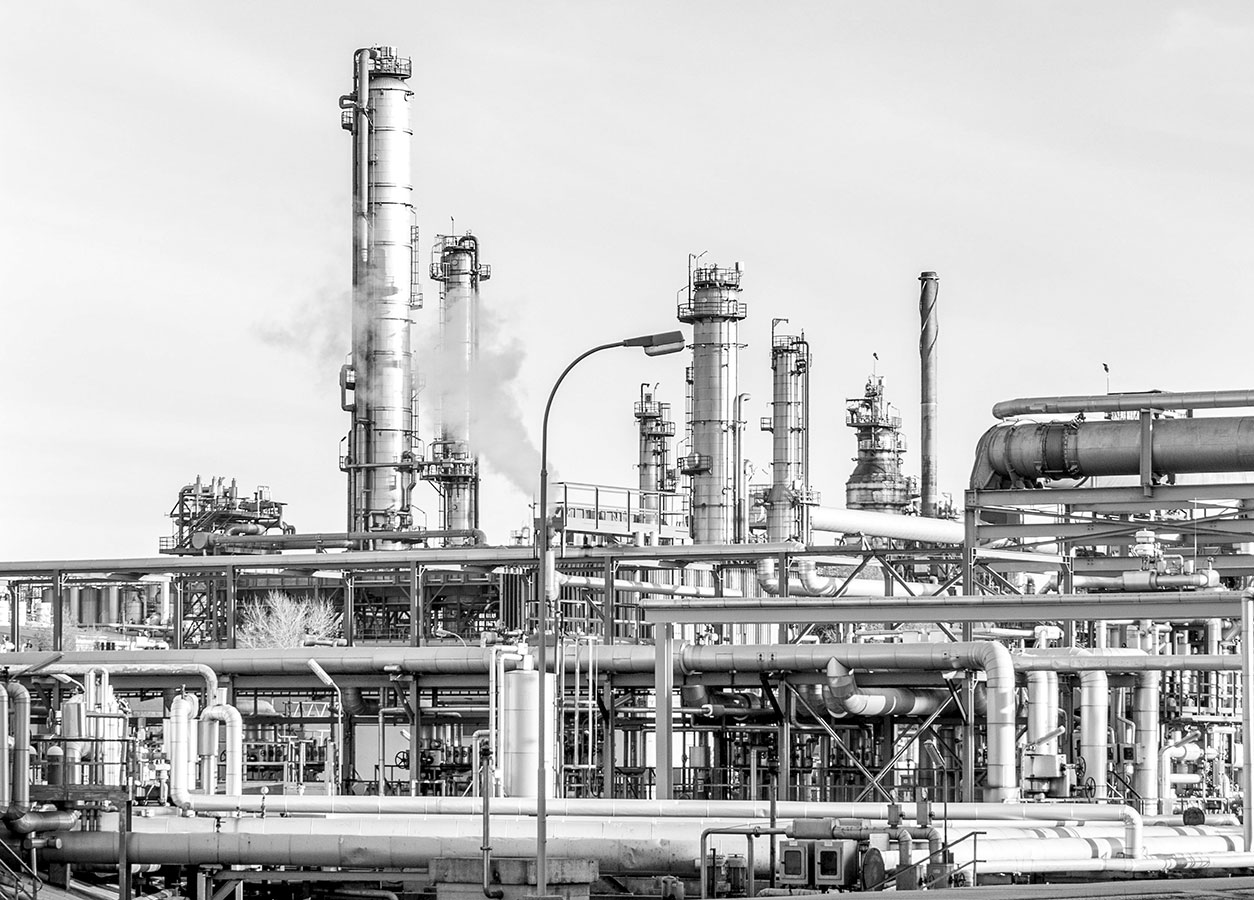 How to know the value of your CMMS ?
To estimate the full value of your CMMS given its many features, there are several measurements to perform.
Conclusion : Calculating ROI in CMMS for industrial maintenance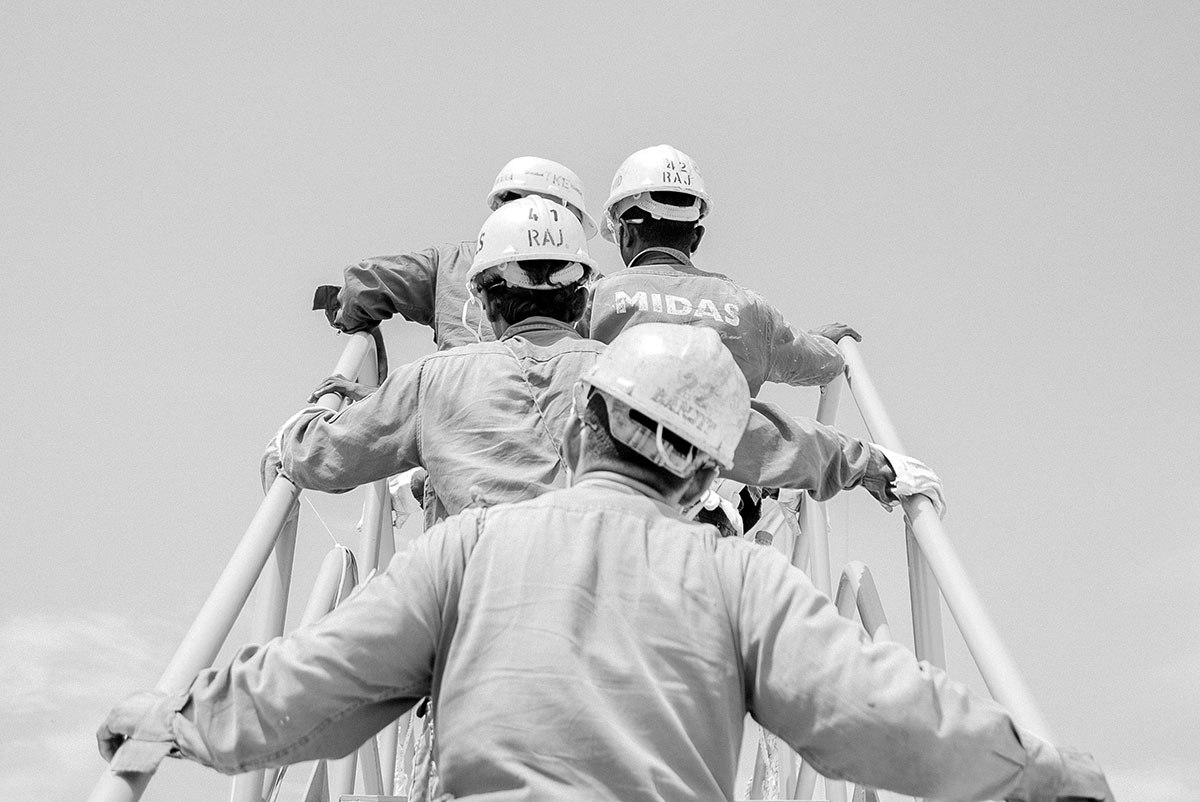 *Source : A.T. Kearney's et Industry Week study, conducted on 558 companies