Contact INNOVMARINE : Let's talk about your needs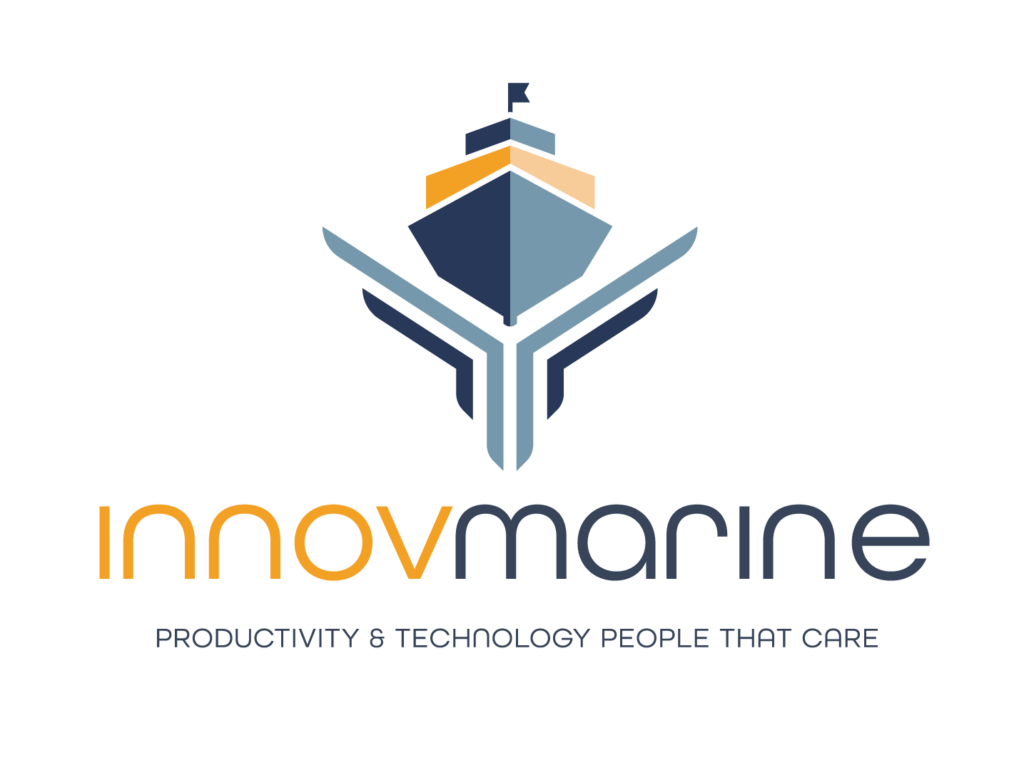 INNOVMARINE is contributing to transforming the maritime industry with a people-centric approach, increasing productivity, and simplifying technology to build better ships in less time.
In 2014, InnovMarine's founder, Pierre-Charles Drapeau, acquired the rights to a software in Canada, driven by the goal of improving productivity and eco-efficiency in shipbuilding.
Today, their range of innovative software solutions allows shipyards, designers, and owners to leverage digital workflows for enhanced ship construction.
In addition, the QUICKBRAIN offering focuses on maintenance, making INNOVMARINE a comprehensive partner in supporting the digital transformation of the maritime industry and complex systems at large.